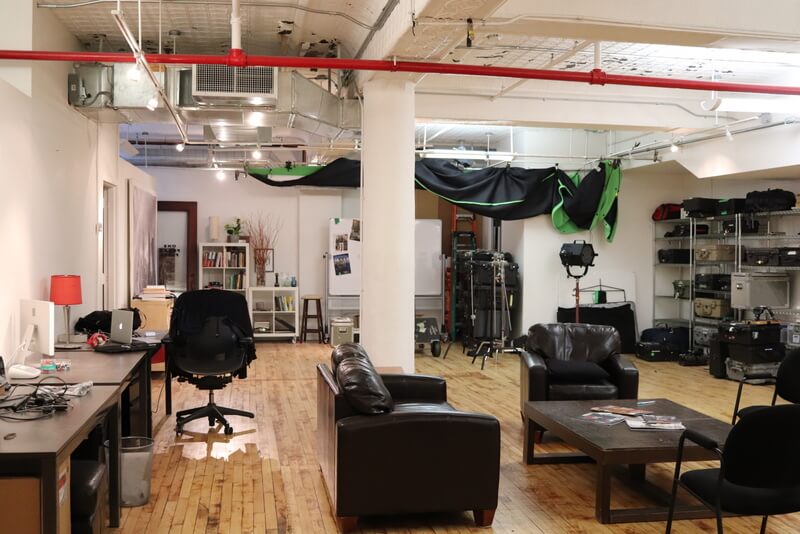 17
Oct
2018
Office Space for TAMI Tenants
TAMI (technology, advertising, marketing, information) tenants are a growing component of the office landscape in the city and landlords are increasingly creating spaces that cater to these dynamic companies. So if you're a growing TAMI company looking to find office space, your options are more robust than they were a decade ago.
TAMI companies generally have vastly different requirements compared to more traditional financial, insurance, and law tenants.From the open office layout to the polished concrete and exposed duct work, more landlords than ever are welcoming TAMI tenants into their buildings. But not all neighborhoods and buildings are created equal.
Young and trendy neighborhoods are in and traditional office neighborhoods are out. With predominantly young and creative employees, fun and exciting 24-hour neighborhoods are the place to be. Places like Chelsea, NoMad, Soho, Flatiron, and even the newly reinvigorated FiDi are popular places to be, with neighborhoods in Brooklyn also becoming increasingly desirable.
Most of midtown is less desirable for TAMI tenants due to the high density of traditional office tenants and a dearth of desirable office space.
As a TAMI tenant looking for office space, mid-century office buildings are generally a bad choice. These skyscrapers fill Midtown, and they are laid out and designed for the type of office environment desired by law firms, financial firms, and other traditional firms.
The buildings that are most likely to be great for TAMI tenants can generally be broken down into two groups: smaller pre-1930s buildings and post-recession new construction.
Smaller, pre-1930s buildings are among the most popular for TAMI tenants. Smaller floor plates mean more companies are able to take full floors, and these buildings have often been renovated in the style that is generally attractive to TAMI tenants.
On the other end of the spectrum are the newly-built post-recession Class A buildings found mainly in FiDi at the World Trade Center as well as the new construction at Hudson Yards. Because these buildings have been built since the recession when TAMI tenants have been on the rise, they have been built with the needs and wants of TAMI tenants and the younger workers in mind with lots of amenities.
Whether you're a TAMI company finally outgrowing a coworking space and looking for your first direct-lease office or you're a more established firm looking for a new space, we're here to help. At Redwood, we specialize in finding office space for small to mid-size firms. Check out some of our case studies from TAMI clients or contact us to learn more.