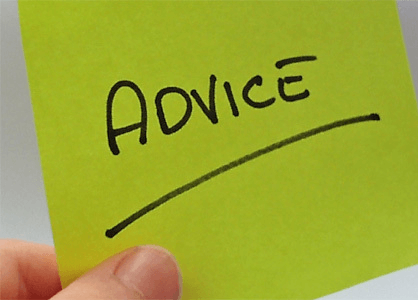 14
Sep
2016
Why You Should Prepare Your Financial Information in Advance!
Prepare Your Financial Information in Advance
Unlike when searching for an apartment, landlords aren't looking to run your credit and see your last three pay stubs to see if you will be a good tenant in their building. In most cases landlords will make a considerable investment into your future tenancy, including: renovations, rent concessions, and broker fees. On longer term leases, the landlords' contributions can easily amount to 6-12 months of rent(or more).
As a result of these contributions, landlords want to see a stable financial track record that will be a good prediction of whether or not a tenant can pay rent for years to come. The best way for a landlord to determine this is to view the past 2-3 years of tax returns. This will show how the company is doing over time and which direction they are heading financially. Tenants not willing to show tax returns or don't have them readily available, run the risk of paying higher security deposits, losing the space to competition willing to show financials readily or not getting a response from the landlord at all.
So this week's advice: Have your most recent two to three years of tax returns available to help streamline the approval of your offer and make sure that you get a formal response from the landlord sooner. This way you will provide yourself the best opportunity to secure an office!
David Goldberg, Managing Director