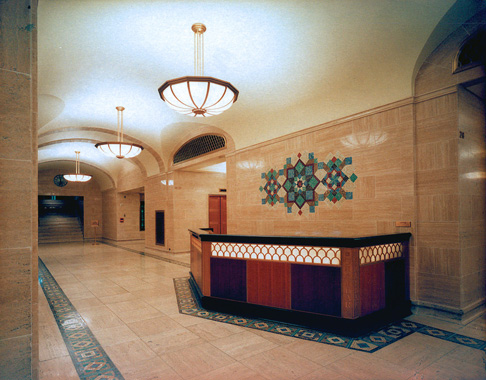 12
May
2016
Pragmatic or Prestigious, Which Address Provides Better Value for your Business?
Opinion
Technology has been rapidly changing the business world for almost two decades. Changing not just how we conduct business but where we conduct business as well. Gone are the days where you must be in the same city, or country, as someone you are conducting business with. Technology connects people like never before via, text, email, and video conferences. Taking this phenomenon into account many businesses have been shifting away from the classic big brand addresses and moving to places that provide more bang for their buck.
Nowhere is this pragmatic approach more common than in the technology world. Businesses that thrive in the digital world and not the physical one, care more about their online presence than their tangible one. This can be seen in the Garment District in Manhattan where tech firms (and other pragmatic businesses) are filling vacancies created by the prior factory tenants.
A building has 3000SF with concrete floors and high ceilings? Perfect! Throw in bench seating for 30, a glass conference room, maybe a ping pong or pool table, you've got yourself a budget office space. One where funds are spent on company growth and not rent.
It should be noted that this open seating model isn't a digital sweatshop but rather a business plan that encourages communication and collaboration for employees all while allowing for lower overhead. This model has been fueling the tech boom in New York and sees no end in sight as business are now looking for the next neighborhood with reasonable rents (Harlem could be next).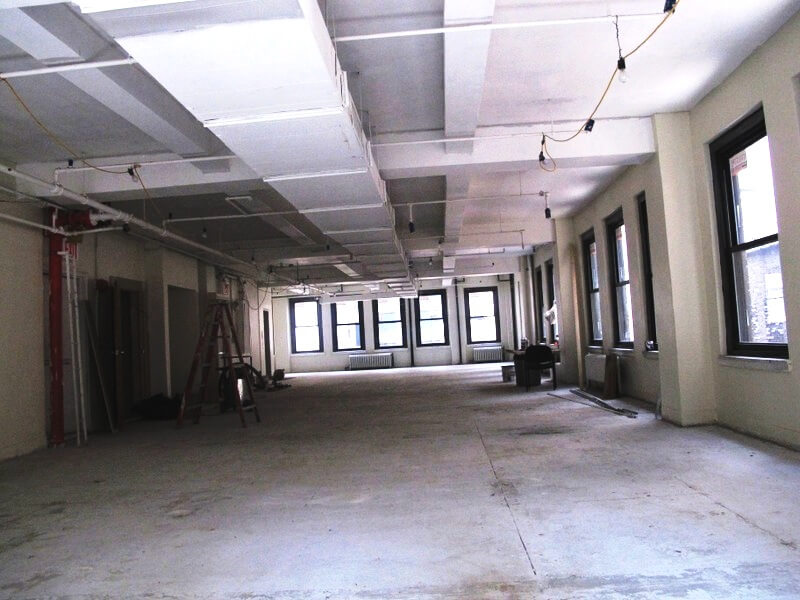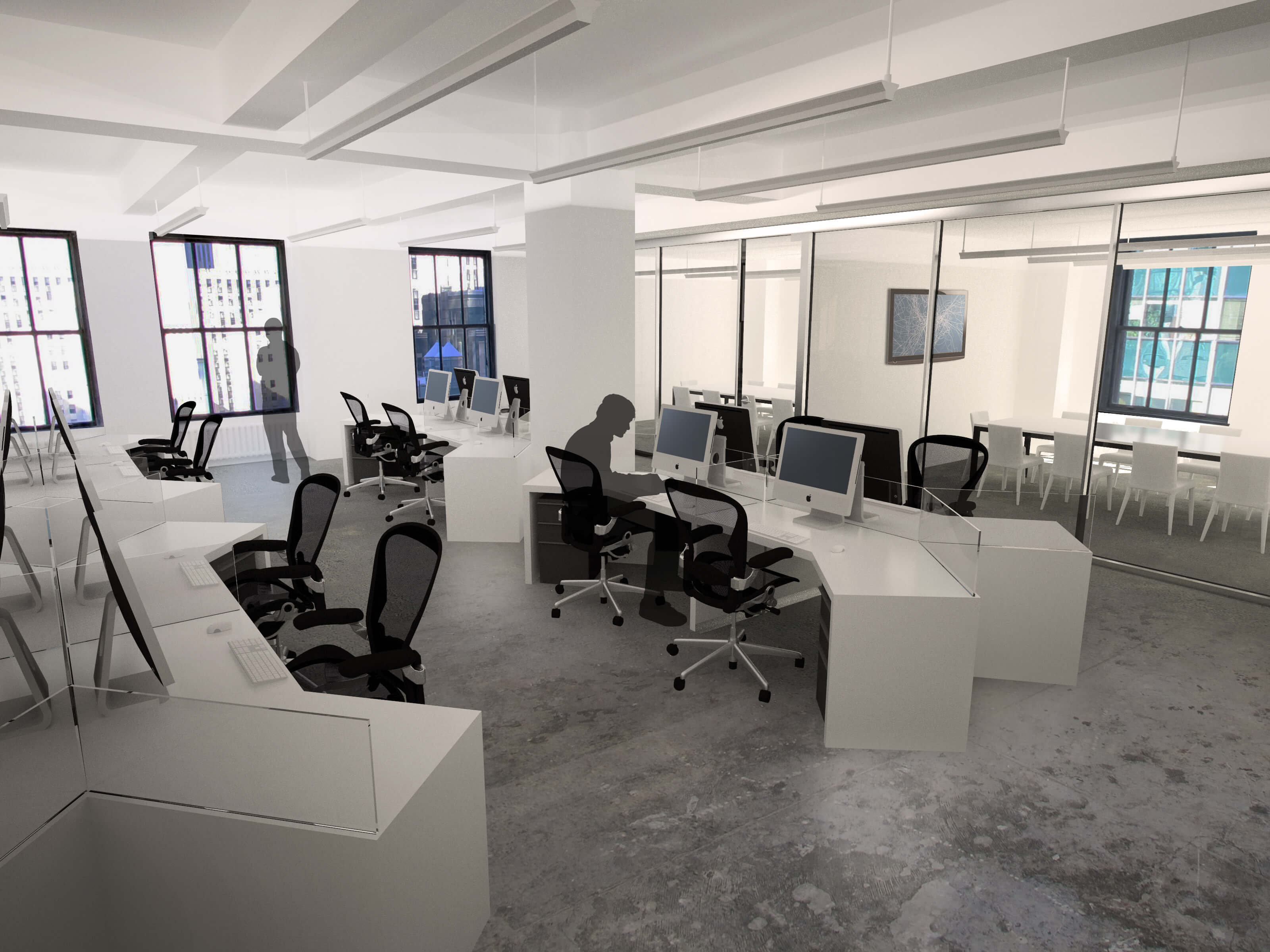 With all of that said, many businesses must maintain a certain image and this practical model, of going for the best rents, will never apply. This is of course most prevalent in the "professional industries". Your lawyers, accountants, and major corporations. These businesses will always require a Class A building with a "Fifth Avenue" or "Park Avenue" address to maintain a prestigious image that they can project to their clients. They thrive on an image of establishment and permanence. These businesses maintain a more static growth pattern and pull in the consistent income that can pay the exuberant rents of Midtown Manhattan (Many of which are around $100psf).
So when determining what location is best for your business maybe it's best to think with your wallet. Does your business truly benefit from having a recognizable address? Does having such an address, and the high rent associated, bring value to your business? If the answer to those questions is yes, then the prestigious address route is in fact the one for you. However, if your business doesn't value from any of those "prestigious" addresses, then I recommend exploring the better value "pragmatic" office options out there.
– David Goldberg, Managing Director