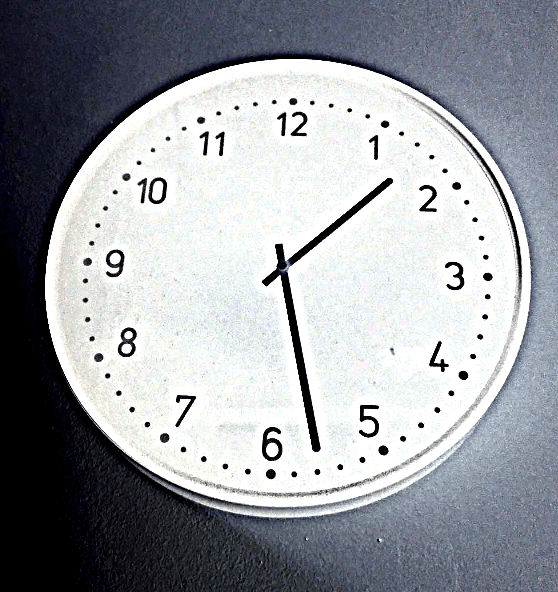 25
May
2016
When Should a Business Start the Search for a Office?
There is never a time that can be described as too early to be educated on the real estate market. An understanding of the ups and downs of market prices and the ability to anticipate when is the best time to move, is a highly valuable skill. However, when one is seriously ready to search for properties, with the intent to submit offer(s), the correct amount of time to prepare would be six months. That's not to say an office for your business can't be acquired in less time. Rather, if you would like to go into negotiations without pressure or to have the ample time to locate a truly perfect space then, six months out is when you should start the search.
Why So Long?
The Search: It may seem that in New York City, with all of the tall buildings, that you should be able to find a space in no time. However, the truth is that there is a very limited amount of quality space available at any given time that falls within a particular price point. Finding these limited spaces within your budget will take time, with some tenants viewing 10-20 properties before finding the perfect fit for their use and price. Maximizing the potential of your budget is not something that should be rushed.
The negotiations: What many businesses don't take into account when it comes to finding an office, is the amount of time negotiations will take. Both lease terms, such as rental rates, construction, etc., and the lease contract should be negotiated. To do this properly takes time. From the time that you put in a preliminary offer, reach terms, and have a contract drawn up/negotiated to actual lease signing can take between one to three months alone. That is to say that agreeable terms are reached on the first space and the whole process doesn't need to be repeated on a different office.
For all of these reasons, it is our belief that a business should leave itself at least six months to find a new office in New York City.
David Goldberg – Managing Director