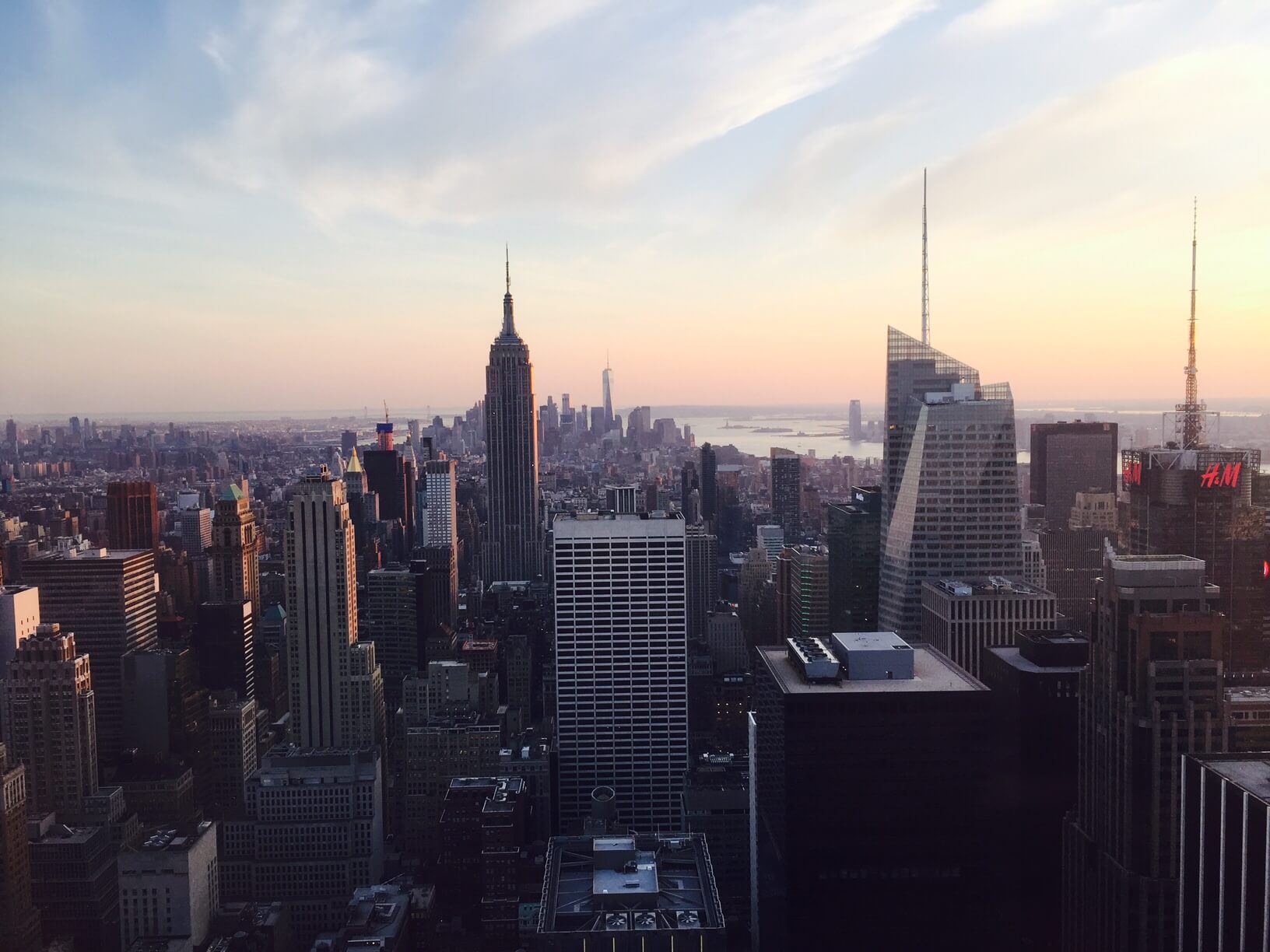 01
Dec
2016
Obstacles and Solutions for Startups Renting in NYC: Length of Lease
Creating new businesses or "startups" in the competitive New York market is a difficult task on its own. Renting suitable office space in NYC as a startup business is a daunting task that many tenants are surprised consumes so much time an energy from their busy days. In an effort to make the leasing process easier for startups, over the next three weeks Redwood will discuss three of the larger obstacles that startups will face and their solutions. That way, the focus can be shifted back to running a business quicker rather than renting an office.
Problem: Length of Lease
As mentioned in our earlier blog posts, landlords want commercial leases of at least three years. This is a challenge as startups have difficulty predicting their growth and usually want short term leases of 6-18 months. Not wanting to commit long term, a business must look for creative solutions for their office needs.
Solution(s): There are actually several options that a business can take from here.
Options 1: There is the option to accept a longer lease than initially planned and hope to find a subtenant in the case they outgrow the space or no longer need it. This is a bit risky as the tenant would need to play "sub-landlord" and find the subtenant. If not subtenant is found in time the sub-landlord is still on the hook for the rent.
Option 2: A second option would be for a tenant to look for these sublease spaces which usually have less of a term remaining. In addition, sometimes these space can be below market value as the sub-landlord is motivated to find a subtenant.
Option 3: Finally, there is the expensive but flexible option of office centers such as, Regus or WeWork. In office centers you basically buy your flexibility at a premium price. However, these options are great for the cash heavy startups that don't want to put up a large security deposit.
Stay tuned for Redwood's next blog post, "Obstacles and Solutions for Startups Renting in NYC: Construction".
David Goldberg, Social Media Manager