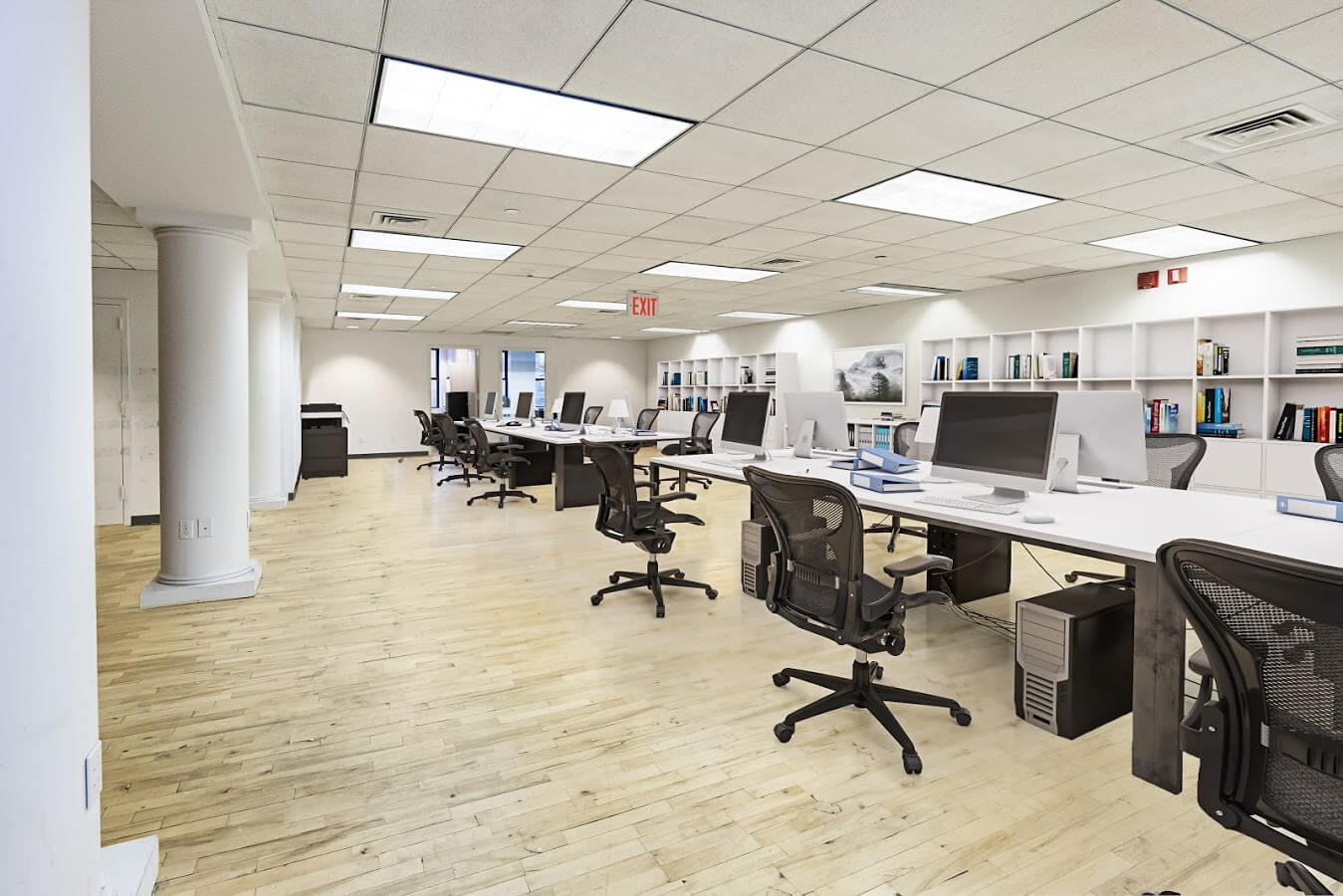 20
Jun
2018
Short Term Office Rentals In NYC
Running a small business or startup is a challenge, and the challenge is even greater in New York City. Between high costs, an unreliable subway, high taxes, and a host of other issues, there's a lot to navigate. And one of the biggest obstacles is the commercial real estate market. Finding the right office space when you're small business or a startup looking to grow rapidly presents a real challenge.
Long Term Office Leases Are The Norm
Unlike residential leases, office leases in New York City are typically quite long. 10 years is standard with 15 years also being common. Many landlords are unwilling to accept short term leases of three or five years. When leasing space, landlords can have high fixed costs in terms of building out the space, and short term leases can make it hard to recoup this investment. Even at three of five years, that is often too long a lease for many small businesses and startups.
Subletting Is A Good Option
One good option for companies looking for a short term office lease is to sublet space. Sublets are great, because these companies are generally more motivated to get the space leased, and they're willing to accept lease terms that many direct landlords would not accept like shorter leases. Other potential benefits that come with a sublease include no buildout costs, below-market rates, and the space being furnished. Also in some cases, a subtenant can get a direct lease from the landlord when the tenant's lease ends.
Coworking Space Is A Good Option
Getting office space in a coworking space is another popular option. We've discussed the benefits of coworking spaces before, and one of the biggest benefits is the short term leases that are common. The most common lease length at coworking companies is one year, and it is even possible to get month-to-month leases as well.
Coworking spaces also offer a number of benefits in addition to short term leases including the ability to take more space easily, office infrastructure, access to facilities like conference rooms, and more. However, coworking spaces are very expensive on a per square foot basis.
Ultimately, in a market as large as New York City, there is an office space for every business no matter their needs. A short term rental requirement makes the search more challenging, but an experienced broker will be able to find an appropriate space.
Are you looking for a short term office rental in NYC? Contact us today to speak with one of our experienced brokers.