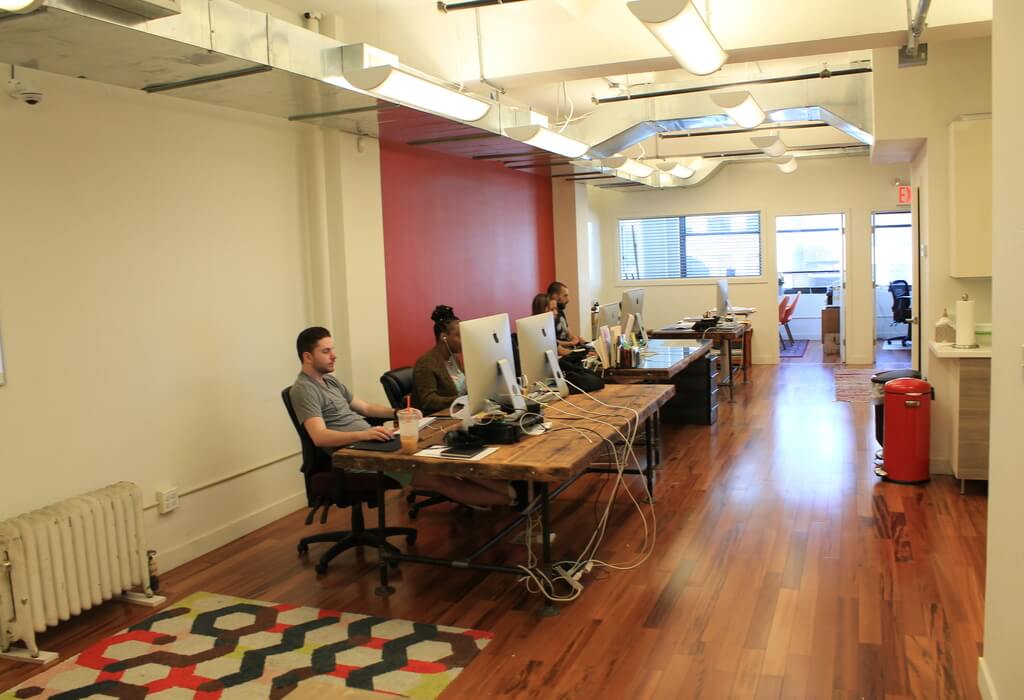 20
Aug
2018
How To Save Money On Your Office Buildout
We've helped you find the perfect office space, you've signed a lease, and now all you need to do is get the space built out, furnished, and ready for occupancy. Easy! But as we've gone over on the blog already, building out office space can cost a fortune. This cost can be especially difficult for small businesses to afford. Luckily, there are many ways to reduce the cost of getting this office space.
Maximize Tenant Allowance
Obviously, the best method to minimize your costs is to maximize the amount the landlord will pay for the buildout. It goes without saying that the more the landlord pays the less that you pay. This tenant allowance is quite variable, and it is something that is addressed when you are negotiating your lease.
If you're getting a turnkey buildout, you have almost no expense at all, though you are at the mercy of your landlord. Regardless, negotiating the largest tenant allowance possible will do the most to reduce your out of pocket costs for building out your office space.
Have A Plan in Place
As the old saying goes, measure twice and cut once. And it is as equally true in building out office space as it is in tailoring. Knowing exactly how you intend to build out your space beforehand and accounting for all the furniture, offices, workstations, and the like will limit the amount of additional work that needs to be done.
Adding a new outlet or running wires for a new workstation that wasn't part of the original plan is costly, so working with a good architect and designer to develop a robust plan beforehand will save you money.
Reuse What You Can
Recycling isn't just good for the planet, it is also good for your bottom line. Unless your office is in a brand new office building, a different tenant has occupied the space before you. The more of the previous buildout you can use, the more money you can save on changes.
The less you change the less you spend. For example, moving conference rooms and workstation locations is expensive, so unless you need to move them, you should leave them. Changing ceilings, floors, and other architectural elements all add to the cost.
Building out your new office space is a big expense, but by planning ahead and working to reuse what is already there, you can build a great space and save money to reinvest in your business.
And if you're looking to move your business to a new office, contact us today.