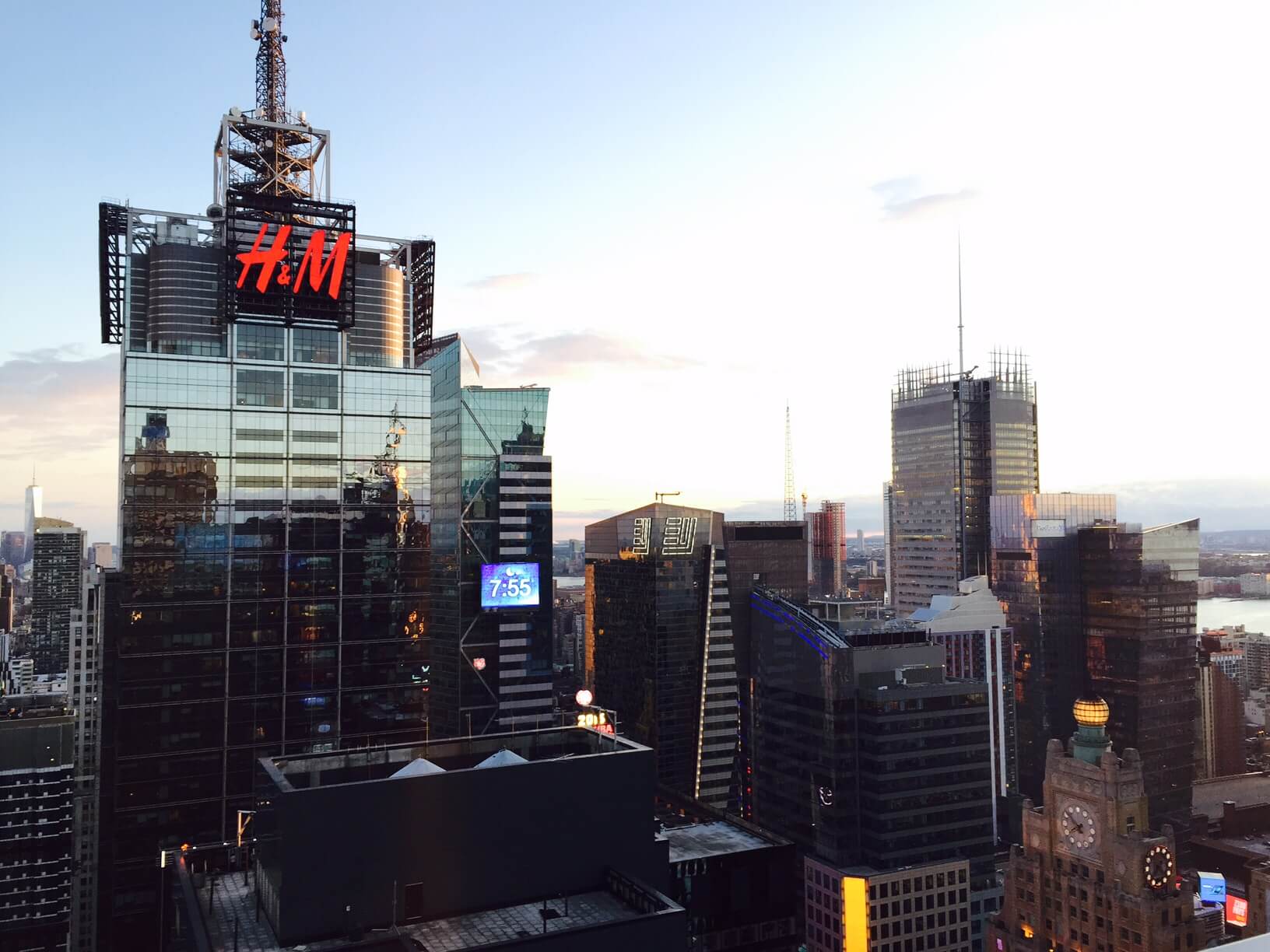 18
Dec
2016
Obstacles and Solutions for Startups Renting in NYC: Construction
In our last article we discussed "Obstacles and Solutions Facing Startups Renting in NYC: Length of lease". This week we will be discussing another major obstacle facing startups in NYC and that is "Construction".
Offices, like apartments, need to be tailored towards their inhabitants needs. Some office tenants will need an open plan with a conference room, others will need an office intensive plan. Landlords usually are the one to fit the bill and they like to amortize the expense over long term leases. So what is a startup business to do, if they want the space the way they need it but don't want to commit long term?
Option 1: Make it Work with Limited Changes
If you are looking for short term space, the idea is that this space will be a stepping stone to another chapter in your startup's path. With that in mind it may be wise to be creative with the lay out of your first space in turn for the time flexibility. Landlords will start refinishing floors/re-carpeting, painting, and building or removing sheetrock walls on three year terms. Try to find a space that will best fit your needs with those limited renovations. Many startups make magic happen with their offices with the right touch and vision.
Option 2: Sublet
A great option, as mentioned in the previous article, is to sublet a space that is already built out and fits your needs. These spaces are hard to find but can often times be great value and are built out from the previous tenant to save you the cost. Of course with sublets you can rarely expect any construction from the over-tenant so you may need to search a bit to find a perfect fit.
Option 3: Pay for the Construction Themselves
This last option might not seem so palatable on paper however, really you are buying the lease's flexibility. Would you rather have a three-year lease with construction cost or have a ten-year liability that you are bursting out of in three years?  In addition, often times landlords will handle the headache of a construction project if you pay so it could be worth pricing the project out at least to see what it would cost.
I hope that this article helped provide a few options for startups that require construction or renovations in their new offices. Stay tuned for Redwood's next blog post, "Obstacles and Solutions for Startups Renting in NYC: Security Deposit".
David Goldberg, Social Media Manager