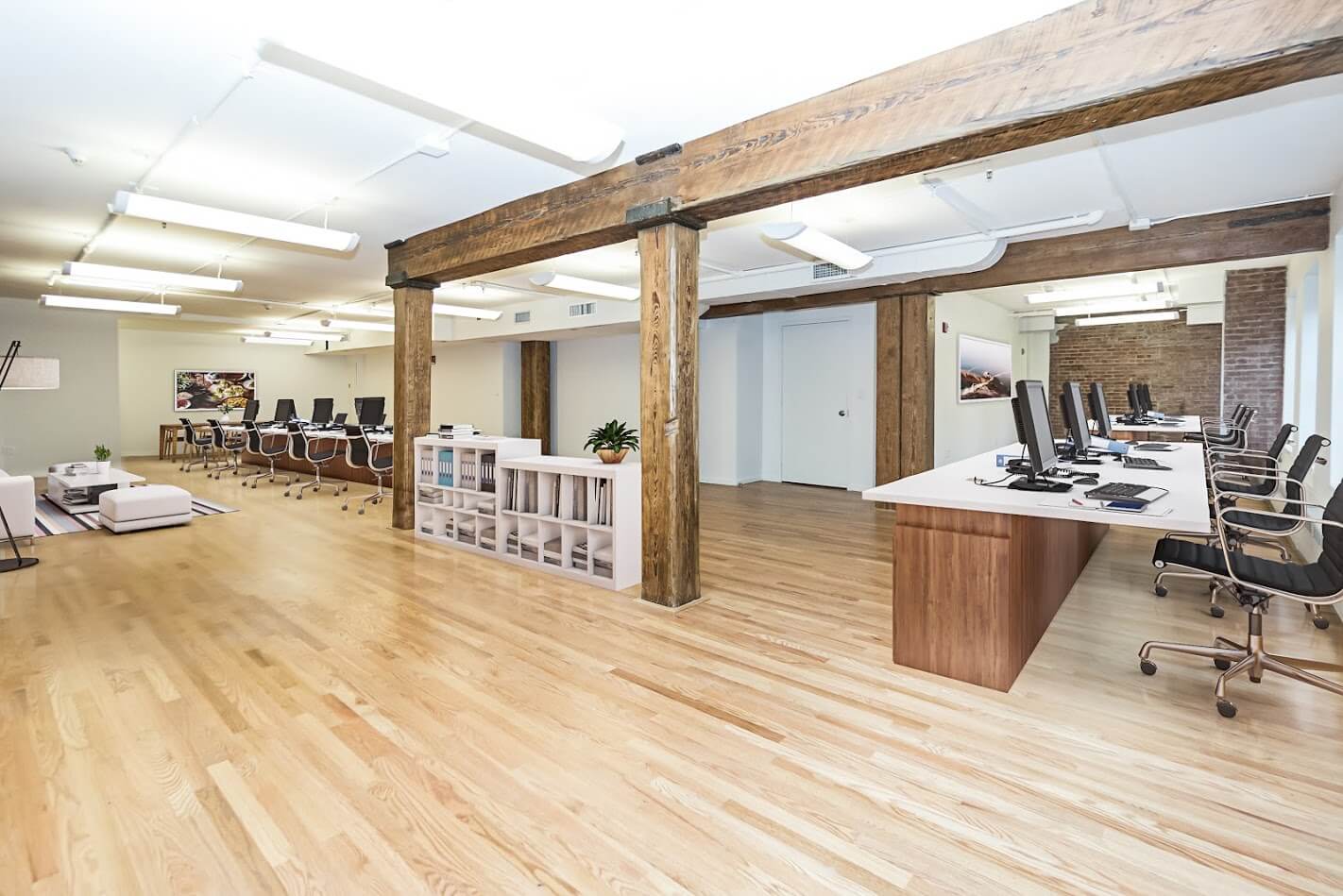 12
Sep
2018
Why Now Is A Great Time To Find New Office Space
Summer is just winding down, and a major congressional election is just around the corner. We have been in a strong, growing economy for nearly a decade, and unemployment is at or near record lows.
Hopefully your business is doing well. Maybe you've outgrown your office and are looking to expand. Maybe your lease is up and you're looking to relocate to a new neighborhood. Now is an excellent time to look for new office space for a number of reasons.
Tons of new office space is coming online
The current real estate cycle has been extremely strong. Since the 2009 recession, tens of millions of square feet of new office space has been built, and we currently have another 20+ million square feet of office space coming on line. The amount of office space is growing more rapidly than the needs of companies in New York City. All this new space and a lack of companies to move into it means that there is downward pressure on prices generally and in certain submarkets in particular.
Huge blocks in core areas are opening up
With tons of new construction going up in areas like Hudson Yards, large companies are relocating to new buildings in new areas of the city, opening up huge blocks of space. Midtown in particular has seen an exodus of large tenants to other areas of the city.
Landlords of what have traditionally been considered trophy buildings and marquee addresses are scrambling to find tenants and compete with the newly built Class A buildings in Hudson Yards and the Financial District. Even buildings that are among the most expensive in the city like the Solow building are finding vacancies rising.
Landlords are willing to negotiate
With huge amounts of office space in the pipeline and large blocks of space becoming available, it is no surprise that landlords are more flexible and willing to negotiate. Had WeWork not gobbled up millions of square feet of office space over the last few years, the market would be even softer. Even still, landlords are more willing than in the past to negotiate with tenants on a whole range of deal points.
While many people are looking toward an economic downturn in the near future, now is still an excellent time to find new office space. If your lease is up and you're looking to explore your options, contact us today to speak with one of our experienced commercial real estate brokers.