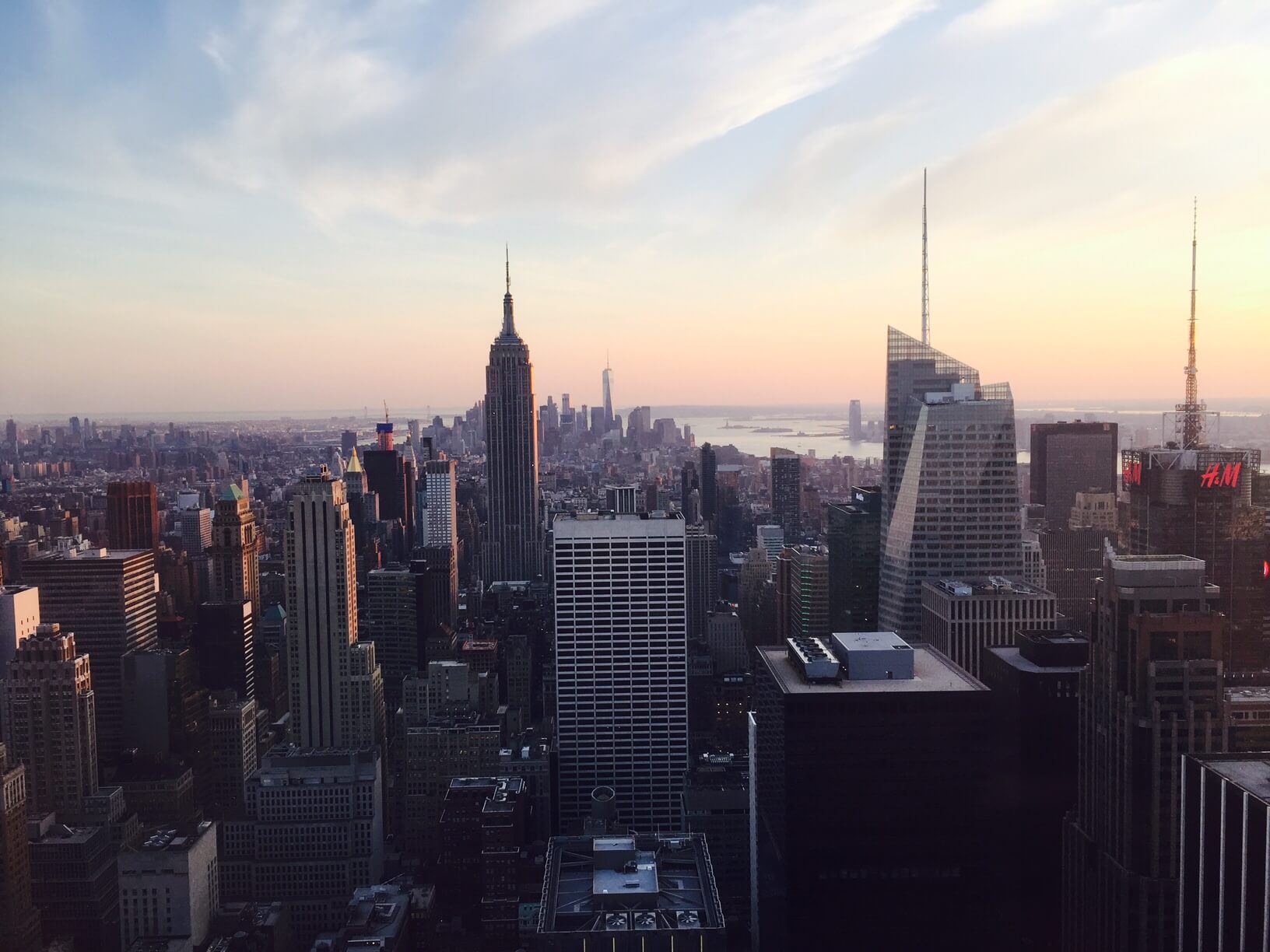 23
Jun
2016
Is NYC Leasing Really on the Decline?
Opinion
If you look around commercial real estate newspapers it seems that there is a rise in vacancies across Manhattan. This might be because of the massive, and I mean millions of SF, of office space being added to the commercial market via new Hudson Yards and Financial District construction. However, the more telling statistic, that would reflect the market strength is of course, is whether or not there has been a decrease in commercial leasing throughout the city. The results on leasing is a bit cloudier of a picture but the overall sentiment and statistics seem to indicate that the picture is still positive.
Let's start with the worrisome. According to Colliers International's (1) May monthly market report, the Financial District and Midtown South market both showed a decline from the previous month and the "year to year" leasing rates. Midtown South was a staggering 15.6% lower than the same point last year. There could be many factors driving this change but I believe that for Midtown South, this is a factor of rental rates finally reaching some form of ceiling.
For years the pragmatic tech companies flocked to the lofts of Flatiron, Chelsea, and the Garment District for loft-style offices at great rates. The secret of these neighborhoods has long been out as terms like "Nomad" and "Silicon Alley" begin to collect dust. After over half a decade of continuously rising rents, it seems that the ship is out of steam. The value is shifting elsewhere or businesses are simply no longer able to afford the trendy lofts.
The Financial District enigma is harder to determine. The positive takeaway is that leasing is down only 4.6% (1) year over year. A decline like that could be a cyclical reaction or perhaps a response of the market to developing neighborhoods closer to the major transportation hubs.
Now for the positive news, Midtown seems to be gathering momentum as the leasing rate is nearly double where it was last year (1). My thoughts on this market is that the rental rates have become attractive, once again, as Class C and B buildings' rents are approaching Class A building rents in Midtown. Suddenly, the value has increased for Class A spaces as the quality difference remains wide between Class A and Class B/C but the rental rates are becoming more similar. In addition, traditional financial, legal, and corporate business that require prestigious buildings seem to be rebounding as the economy remains stable.
Finally, the most important statistic of all is that commercial leasing is up 40% year over year (1). So regardless of what neighborhoods are more popular or are offering the best value, businesses are still out leasing space with gusto. It is my opinion that the NYC leasing market remains strong as a result.
David Goldberg – Managing Director
(1) http://www.colliers.com/-/media/files/united%20states/markets/new%20york%20city/may2016_nycmonthlysnapshot.pdf