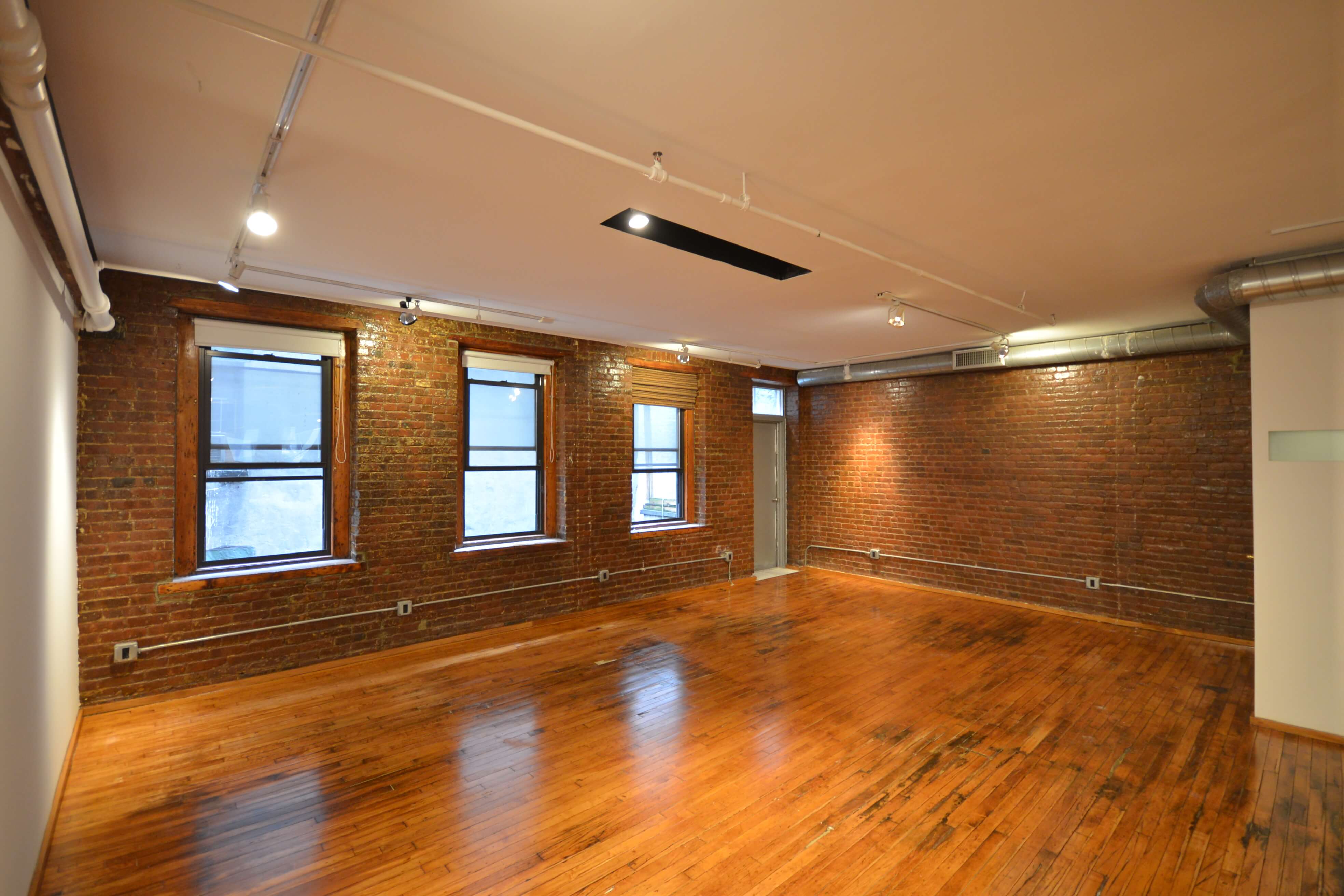 29
Apr
2019
5 Tips For Finding Affordable NYC Office Space
New York is an expensive city. This is equally true when it comes to office space. New York has two of the top 10 most expensive submarkets in the world, and it is the fourth most expensive city broadly behind only Hong Kong, London, and Beijing. With some of the most expensive office space in the world, it is a challenge to find more affordable space. But it exists if you know where to look. Here are a number of things to think about if you're looking to get affordable office space in NYC.
Sublease from other tenants
One of the best approaches to finding affordable office space is to look at the sublease market. Companies put office space up to sublease for a host of reasons–downsizing, relocating, or miscalculating future needs, among others–and they have to pay for that space no matter what. In these cases, companies will often sublet their space for less than they're paying in an effort to recoup some of the cost. These below-market subleases can provide great value to more budget-conscious tenants.
Choose less prime neighborhoods
Real estate is all about location, location, location, and this is as true with office space as it is with homes. The price per square foot in the plaza district is much more expensive than it is in the financial district. By renting in a neighborhood that is not as in demand, you can get a huge discount on the space. You can even look outside of Manhattan with office space in Brooklyn or Queens.
Go to class B office space
The 1,000 foot tall, newly built, all glass skyscrapers provide great views, awesome addresses, world class amenities, and cachet, but all of that comes with a high price. These buildings often cost billions of dollars to build, and command a high premium over other office buildings.The difference between class A space and class B space is typically 30% or more for the same neighborhood.
Avoid growing in coworking space
Coworking spaces have boomed over the past decade. WeWork is now the largest private office space tenant in New York City. Coworking spaces are convenient, and are a great option when your company is very small. But the convenience of coworking spaces come at a price: sky high price per square foot. The cost for coworking space can be 200% or 300% more than a comparable direct lease.
Rent less space
While this isn't related to the price per square foot, renting less space will reduce your lease cost. With modern technology, it is easier and more effective than ever for people to work remotely. Numerous studies have shown that allowing remote work makes employees happier and more productive. Instituting a remote work policy also means that you don't need as much office space.
So if you're looking to get more affordable office space, consider some of the tips outlined here. And, above all, consider working with a tenant rep. It's free and makes navigating the complex NYC office market easier and less stressful.