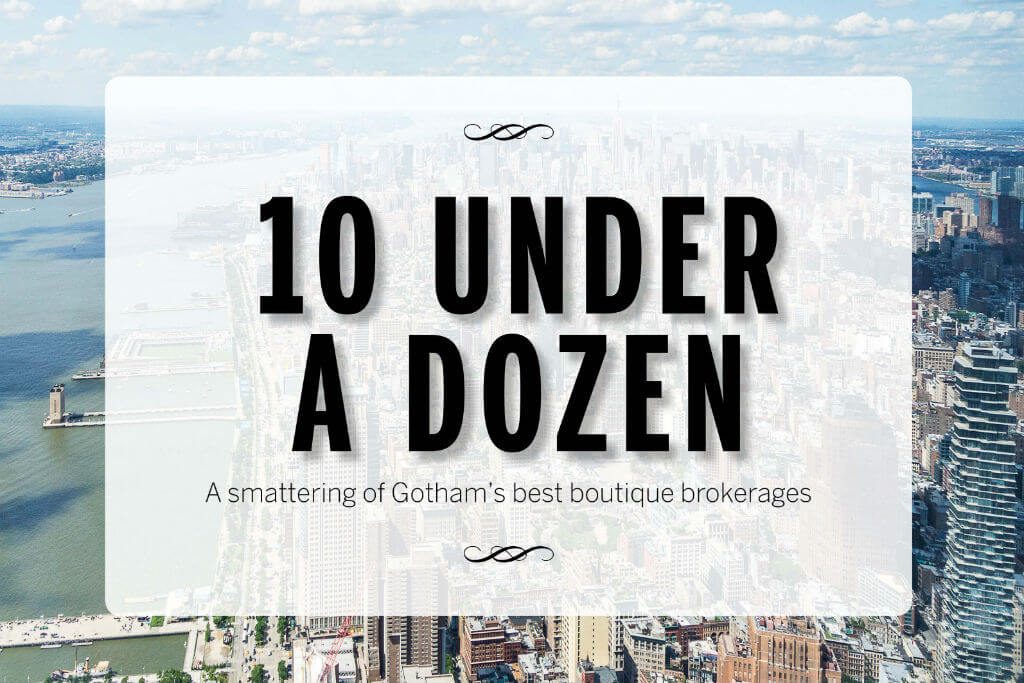 31
Jul
2017
Commercial Observer Names Redwood Top 10 Boutique Brokerage
We're thrilled to be named as one of Commercial Observer's Top 10 Boutique Commercial Brokerages for 2017.
"We specialize in smaller stuff, relatively budget-conscious [clients]," Someck said. "The meat of what we do is office leasing in Manhattan, between 1,000 and 10,000 square feet. Every once in awhile we'll do a deal in Brooklyn or Queens; every once in awhile we do a commercial condo or co-op sale."
Click here to read the entire profile.