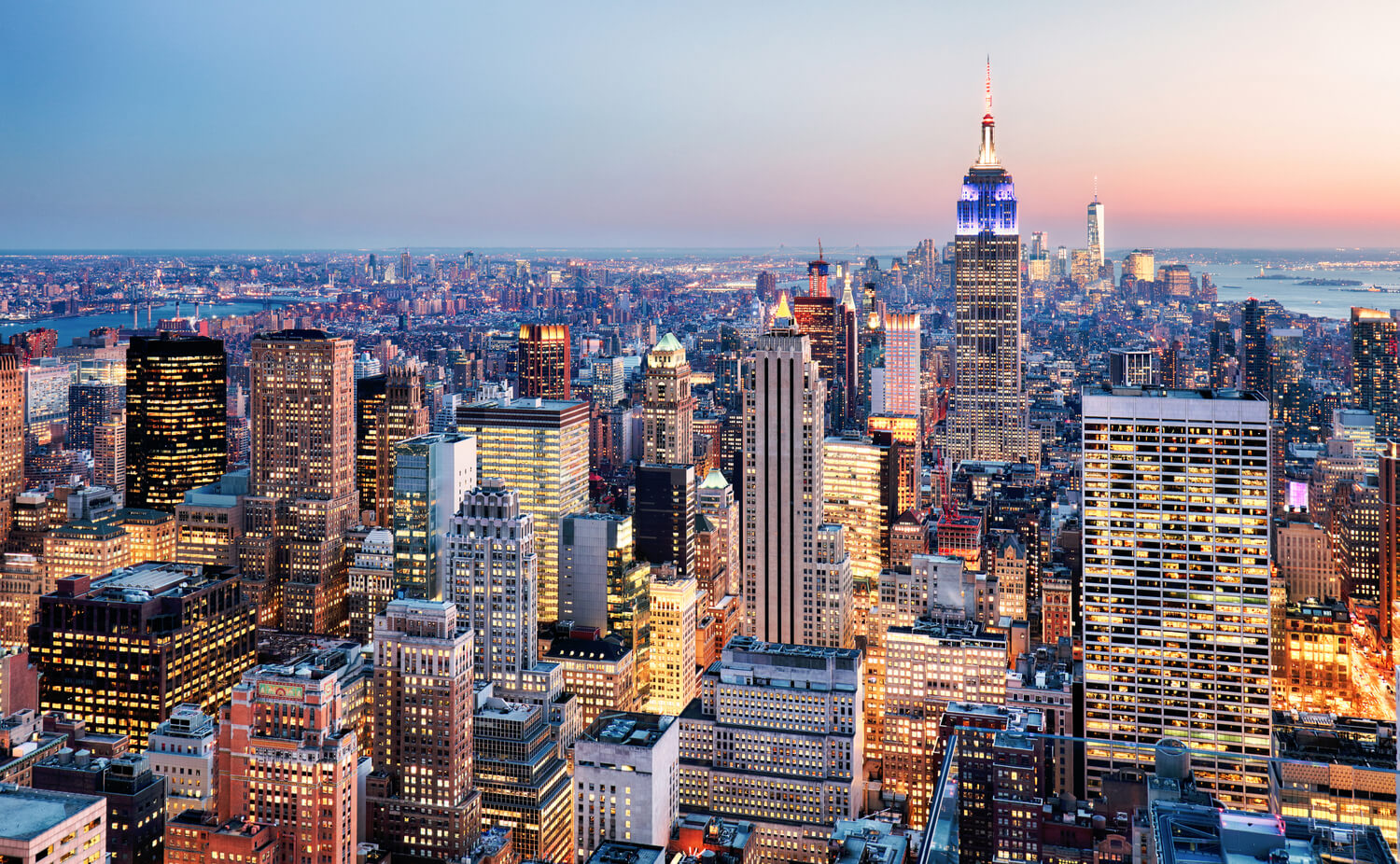 28
Feb
2018
4 Tips For Choosing A Neighborhood For Your Office
New York City offers a degree of geographic variety that cannot be found in any other city in the country. Each neighborhood is unique with its own characteristics, aesthetic, vibe, and personality. Choosing the neighborhood in which to locate your office is one of the most important decisions you will make when moving, and you might already know exactly where you think you want to go. But it's important to weigh your options carefully, because you will likely find yourself in that neighborhood for the next 10 years. Here are four factors you should weigh when choosing where to locate your office.
Proximity to Transit
Proximity to transit is an extremely important element to factor into your office location decision, and not just for you. Where does the bulk of your workforce commute from and what are convenient transit options for your workforce as a whole. The difference between a 40 minute commute and a 70 minute commute is a big quality of life difference, so finding a neighborhood that is conveniently located for your workforce is important.
If the majority of your employees are commuting from Brooklyn, for example, it makes more sense to be located downtown than in midtown. The opposite would be true if the majority of your employees are commuting in from outside of the city via Metro North, LIRR, or NJ Transit.
Company Positioning and Persona
Every company has a different market position and personality from the tech startup with the ping-pong table in the kitchen to the corporate law firm where ties are required at all times. Being true to your company's personality is important when choosing a neighborhood. Where would your clients and potential clients expect you to be located? Your neighborhood can either reinforce or detract from your company's brand. Choose a neighborhood that reinforces it. That corporate law firm probably doesn't make too much sense in the Flatiron District, for example.
Office Layout
The type of office space you are looking for will play a role in neighborhood. Different neighborhoods have different types of office stock. If you're looking for a loft-like open office space, the Financial District might not be a great fit; whereas, if you're looking for high-floor class A office space, you're not going to find it in the Flatiron District.
Cost of Space
The cost of space typically plays a large role in where a company locates its office, especially small companies. Some neighborhoods–and buildings–are more expensive than others, and the differences can be quite extreme. Depending on your budget, certain neighborhoods might be too expensive.
Ultimately, you want to weigh each of these factors to find the neighborhood that checks the most boxes possible while remaining within your budget. Finding the right neighborhood and right office space is a challenge, but it is important to get it right. Your company will be located there for a long time to come.