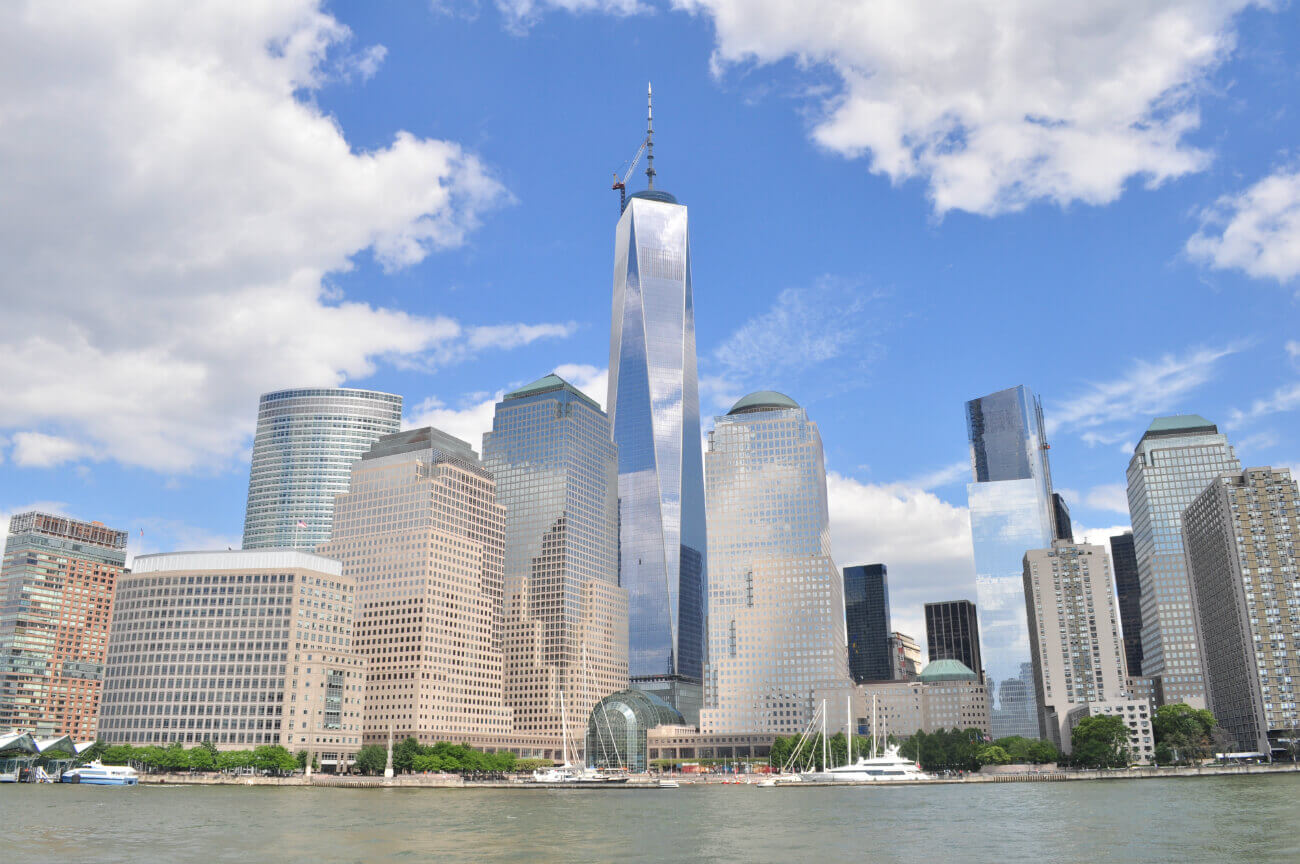 27
Jan
2019
4 Reasons You Should Use A Tenant Rep
Commercial real estate is a big and complex world with tons of terms you probably haven't heard of, unless you're in the industry. In fact, we've written a whole office leasing guide to help demystify the process and explain some terms. Despite the complexity, many businesses choose to look for office space on their own and work directly with landlord brokers. And this arrangement is beneficial only to the landlord. Here are some reasons why tenant representation is important and why you should have your own rep when looking for office space.
So what is a tenant rep? It's an agent that is purely representing your interests. It is the commercial lease equivalent of your real estate agent when you're buying a property.
Tenant representation is free
The old saying "if it sounds too good to be true it probably is" is generally good advice, but there are some areas where that breaks down. One area is tenant representation. Having a tenant rep is free for the tenant looking for office space. This is because the landlord pays the commission when a lease is signed, and that commission is split between the landlord rep and the tenant rep, if there is one. So there is no cost to you to have a tenant rep
They save you time
Looking for a new office space is a time consuming endeavor, especially in New York City. There are hundreds of millions of square feet of office space in the city, and thousands of different buildings and office options to choose from. A tenant rep is able to go through all the inventory and find you good options for you, saving you time on your search.
They save you money
If being free weren't a strong enough reason to work with a tenant rep, how about saving you money? Tenant reps are working on your behalf to get you the best deal possible on your office lease. So they're going to work to save you money where they can. Things like reducing the size of your security deposit, negotiating down your cost per square foot, reducing the escalation, and more. There are dozens of points in a commercial lease that can be negotiated, and a landlord certainly isn't going to give you free money. A tenant rep will negotiate those points on your behalf, and they can save you tens of thousands of dollars or more on your lease.
They know the market
Even if commercial real estate is a hobby of yours, you're not going to know the office market like a commercial real estate agent. Your tenant rep knows the market, knows the buildings, the landlords, the neighborhoods, and can help direct you to the right office in the right neighborhood at the right price. They know if something is too expensive or if a building is not a good fit for your business needs.
So tenant representation costs no money, saves you tons of money, and saves you time as well, so there really isn't a good reason to not have a tenant rep help with your next office search. If you'd like to talk to one of our experienced tenant reps, contact us today.